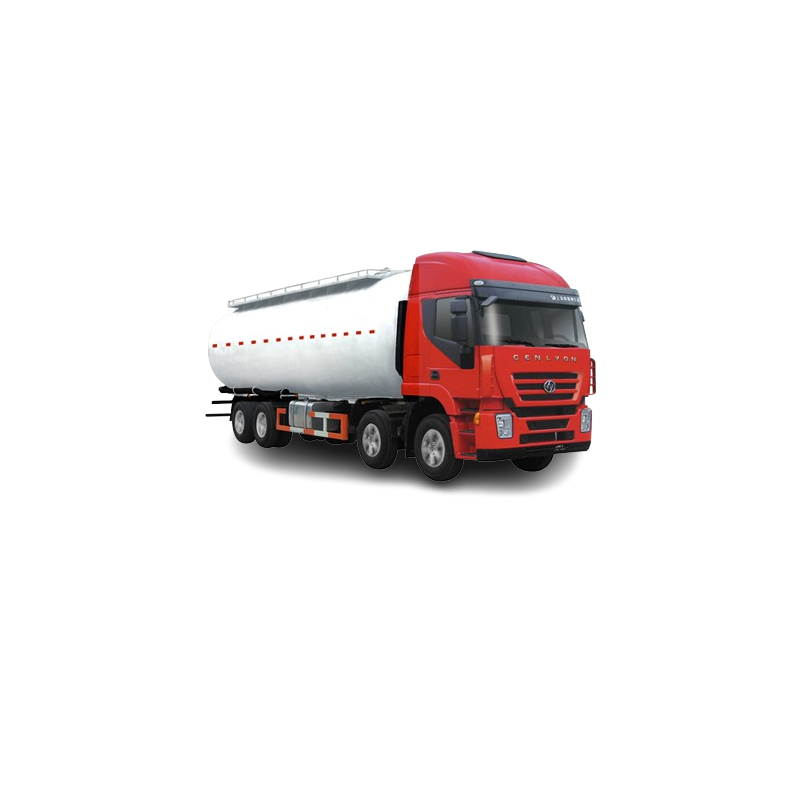  
Meninx Basilic 500 ml
Our Extra Virgin Olive Oil La Médina comes from olive trees in southern Tunisia;
It is superior-grade olive oil being extracted by cold press using mechanical processes.
The extraction of the best olives from Tunisia added to a good synchronization of aromas from Chemlali variety of jerba and zalmati, have given birth to a fine selection of sweet and moderately fruity olive oil. A sweet and fresh flavor makes our La Medina oil suitable for your daily cooking, salad, grilling ... etc.
Nutrition Facts / Valeur Nutritive
Portion 1 cuillère à soupe (15 ml)
Amount Per serving
% Daily value*
Teneur
% value quotidienne*
Calories/calories
120
Total Fat / Lipide
14g

22%

Satured fat/saturés
2g

10%

Polyunsatured fat/ Polyinsaturés
1.5g
Monounsatured fat/ Monoinsaturés
10g
Cholestrerol/chostérol
0mg

0%

Sodium/Sodium
0g

0%

Total Carbohydrate / Glucides

0%

Dietary Fiber / Fibre

0%

Sugar/sucres

0%

Proteins/Protéines

0%

Acidity/Acidité

<0.5%

*Purcent daily values are based on a 2000 calories diet.
*Pourcentage de valeurs quoitidiennes sont basés sur un régime de 2000calories.
| | | | | | |
| --- | --- | --- | --- | --- | --- |
| Packaging Description | Capacity | Bottels / Carton | Carton / palette 120×80 | Carton /1×20'FCL | Bottels /1×20'FCL |
| Bouttel «Dorica» | 500ml (16.9 fl. oz.) | 12 | 108 | 1188 | 14256 |
| box of 3 bottels Dorica | 250 ml (8.45 fl. oz.) *3 | 8 | 60 | 660 | 5280 |